Darshan Church
Founder : Pastor Indra Binod
Birthplace : Jhapa, Nepal
Date of Birth : 1960

Church Members : 100+
Branch Churches : 5
Villages Served : 8

For many years Pastor Indra Binod often had dreams of God pushing him towards the rural villages of Beltar and leaving his familiar life in Jhapa behind and in 1999 he took his family and went! In the beginning, it was very slow and very difficult even to survive. It was only him and his family to build the church.

In those days, most of the villages surrounding Beltar had no electricity, no transportation, no communication, and little access to clean drinking water. No one there had heard about the Good News of Jesus Christ.

Pastor Indra, his wife and family, all struggled with persecution by neighbors and villagers, threatening him and telling him not to build a church there or share the Gospel. Often times people tried to chase him and his family away from Beltar, but thanks to God and Pastor Indra's unshakeable faith, they kept moving from village to village, determined to tell them about Jesus. Many people were saved and came to faith.

Despite having few economic resources, Pastor Indra gave himself, day and night, year after year, for the community and villages surrounding Beltar - families, children, widows, orphans, the elderly and the disabled. Pastor Indra and Darshan Church have helped provide those in need with food, resources, education, employment opportunities, a place to worship and most important, hope in tomorrow through our hope in Jesus Christ. And it all started with a dream!

Today, Pastor Indra manages 5 Branch Churches in Udayapur District and provides church services for 8 different villages in the hills around Darshan Church. The Main Church has over 100 faithful believers who are committed to God and spreading the Gospel and hundreds more are served in the local villages.

Sujan Ghimire serves as manager of Darshan Church and is responsible for keeping church operations running smoothly, including fundraising and spiritual support for both Pastor Indra and the church members.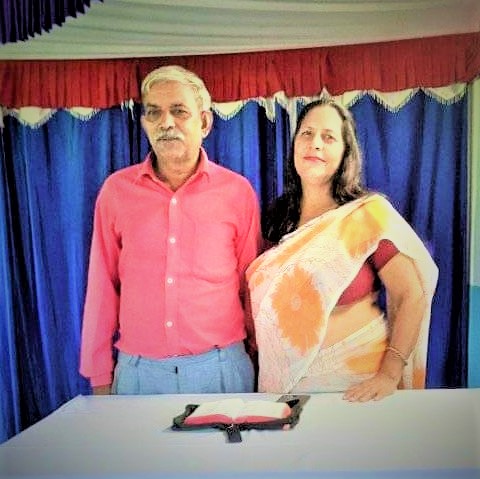 Please pray for this ministry.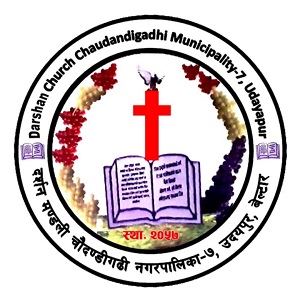 Back